STUDENT LAST MINUTE (SLM)!
a theatre ticket for the price of a coffee! (100 CZK only)
selected shows of all genres at all DJKT venues
applies to all primary and secondary school and university students
selection from drama, ballet, opera and musical
discounted tickets can be purchased online as well as at the DJKT Advance Booking Ticket Office
You may be asked to prove your entitlement to a discount at the theatre hall entrance.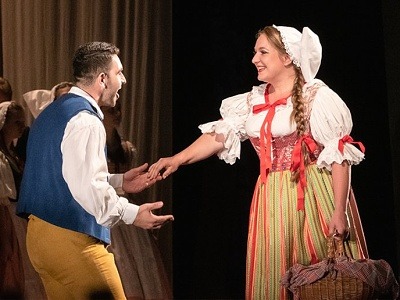 19:00–22:00
The Grand Theatre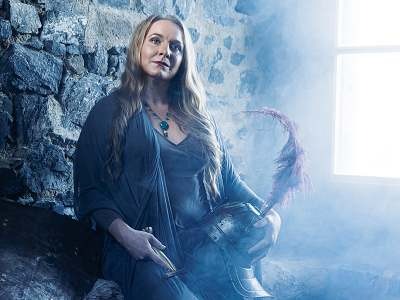 16:00–19:00
The Grand Theatre
K6